Nilā




presented by Nowness

a film by ASHYA & Anthony Prince






In January 2019 we set off on a journey to learn more about the Irula's in Tamil Nadu, India (south) and met some amazing people. It was truly an eye opening experience. Myself, Ashley Cimone and Moya Annece (Creative directors) learn more about the Irula's who birth some of the most skillful snake catchers and I'm talking about the most deadliest snakes. This experimental documentary is more than capturing a beautiful image. We are connecting with a marginalized community on the other side of the world. I can relate to the Irulas (people of the night) being at a disposition because of their skin color but they found a way to create an ecosystem where they're less people dying from snakebites in India.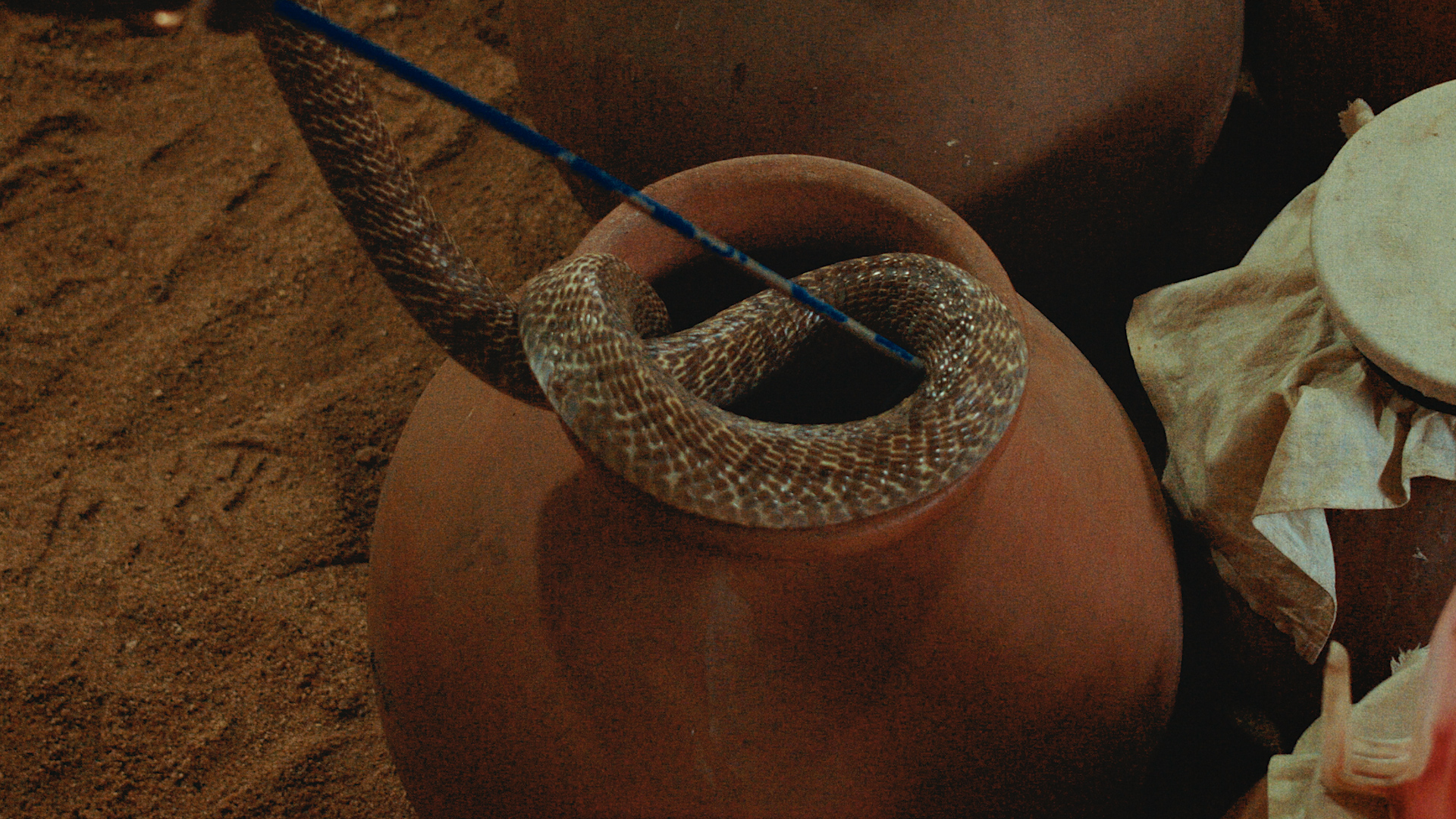 CREDITS
Snakecatcher – Maasi Sadayan
Snakecatcher – Thangaraj Sadayan

Director – Anthony Prince
Creative Directors – Ashley Cimone & Moya Annece
Photographer - Ronan McKenzie
Graphics Designer/Cultural Advisor - Radha Rathi
Sound Design + Music Supervisor – Rajuju Brown
Music - Jay Gandhio
Editor – Anthony Prince
Colorist – Josh Bohoskey
Production – Equator Productions
Script Translation – Ajay Kartik +Vinsia Maharajah

Special Thanks to:
Romulus Whitaker
Snake Catcher's Co-Operative